Fans have long said that 'Borderlands' would make an excellent film if done correctly. The game followed four vault hunters as they searched for treasure on the planet of Pandora. It featured hilarious dialogue, unforgettable characters and co-op fun that had almost been forgotten about by this point. Now, it seems the game series is being brought to life by Lionsgate!  Horror icon, Eli Roth is set to helm the film with a script written by the creator of 'Chernobyl', Craig Mazin.
According to a quote for The Hollywood Reporter, Roth had this to say about the opportunity. "I'm so excited to dive into the world of Borderlands, and I could not be doing it with a better script, producing team and studio. I have a long, successful history with Lionsgate — I feel like we have grown up together and that everything in my directing career has led to a project of this scale and ambition,".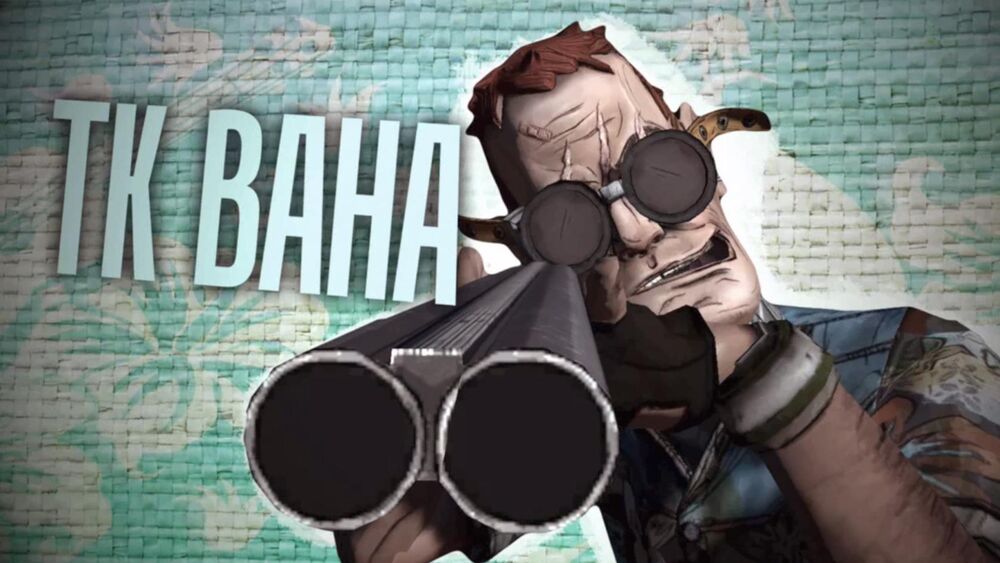 Eli Roth Directing 'Borderlands' Film! – Here's What He Had To Say
The president of Lionsgate's Motion Picture Group seems equally as excited. Nathan Kahane said, "With Eli's vision and Craig's screenplay, we believe we have cracked the code on bringing the anarchic world of Borderlands to the big screen in a big way that will be a fresh, compelling and cinematic event for moviegoers and fans of the game,".
A 'Borderlands' film has been in and out of development over the years. In 2015, Leigh Whannel was in talks to direct the project. Aaron Berg also wrote a script for the movie at one point, although Craig Mazen's is being used for this film. If you're a fan of 'Borderlands', we may have just hit the jackpot! This seems like the perfect kind of world for Eli Roth to be set loose in. Assuming it's rated R, which it seems like it'd have to be, we can count on plenty of gore and language from the original game. Hopefully, we will see fan-favorite characters like T.K. Baha and Moxxi!
What do you think? Is Eli Roth the perfect fit for this franchise? Stay up to date with gaming news and updates at Gamestingr and be sure to follow us on Facebook and YouTube for great videos, news, and gameplay!