We Have Some New Mortal Kombat Photos Giving Us New Information
The Mortal Kombat films as a whole haven't been the best. As it feels like the other films actually kind of stopped the progression of video game films. That has now changed as it seems every game is now getting a film. We already know that Mortal Kombat is having another go at making a film.
How this will work with the crazy story is Mortal Kombat. We now have some pictures that actually look very good. They look crazily like the characters from the games series but also still have some of the comedy look of the originals. 
The pictures: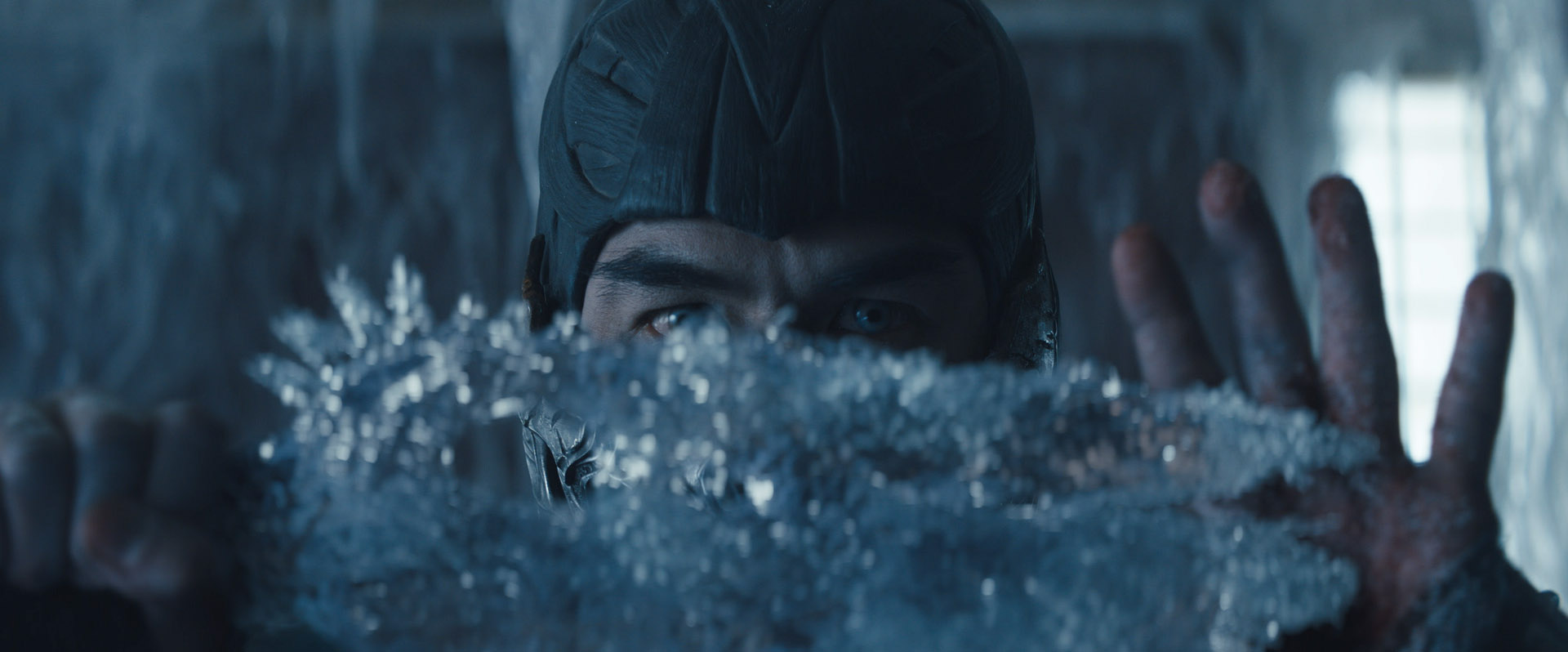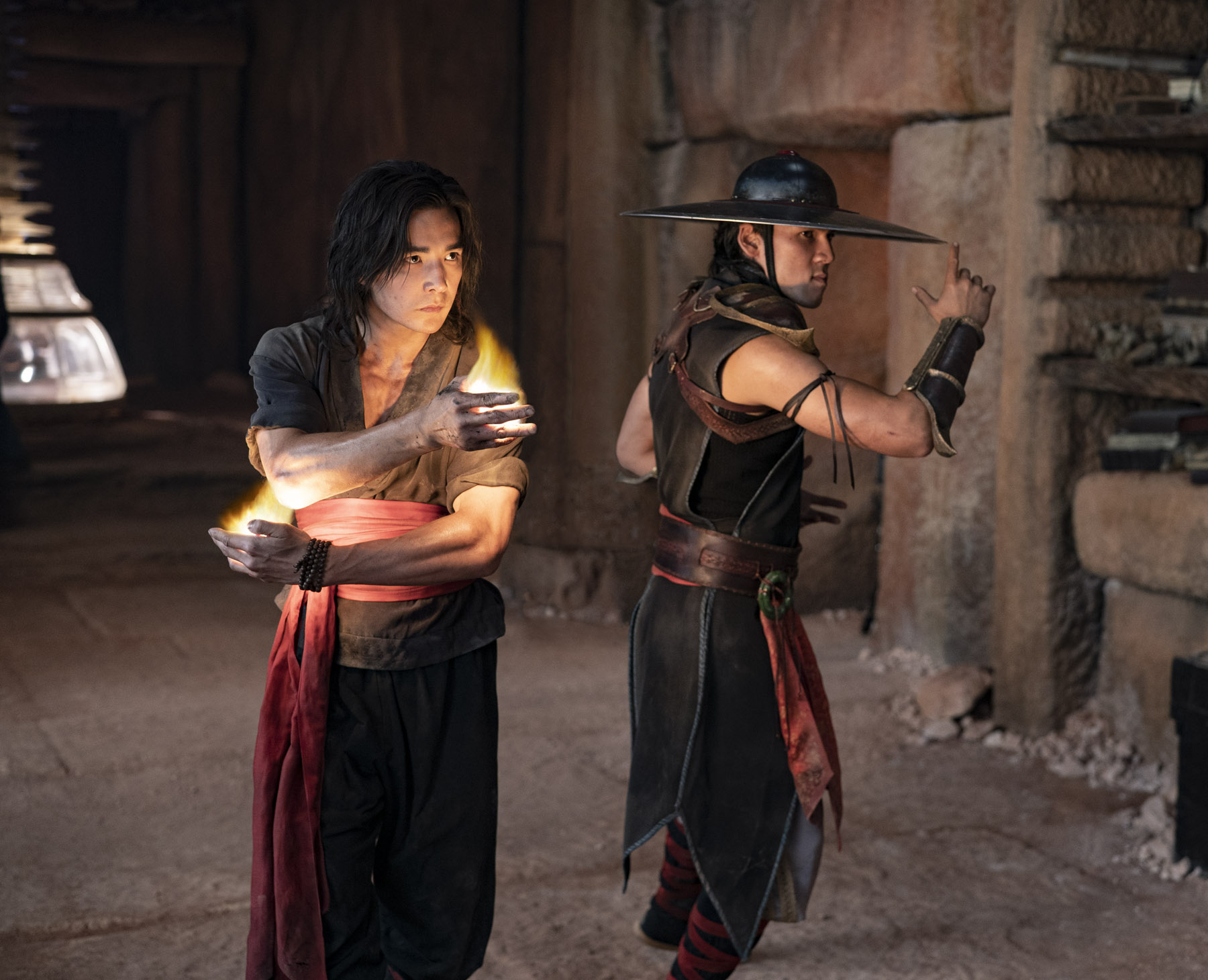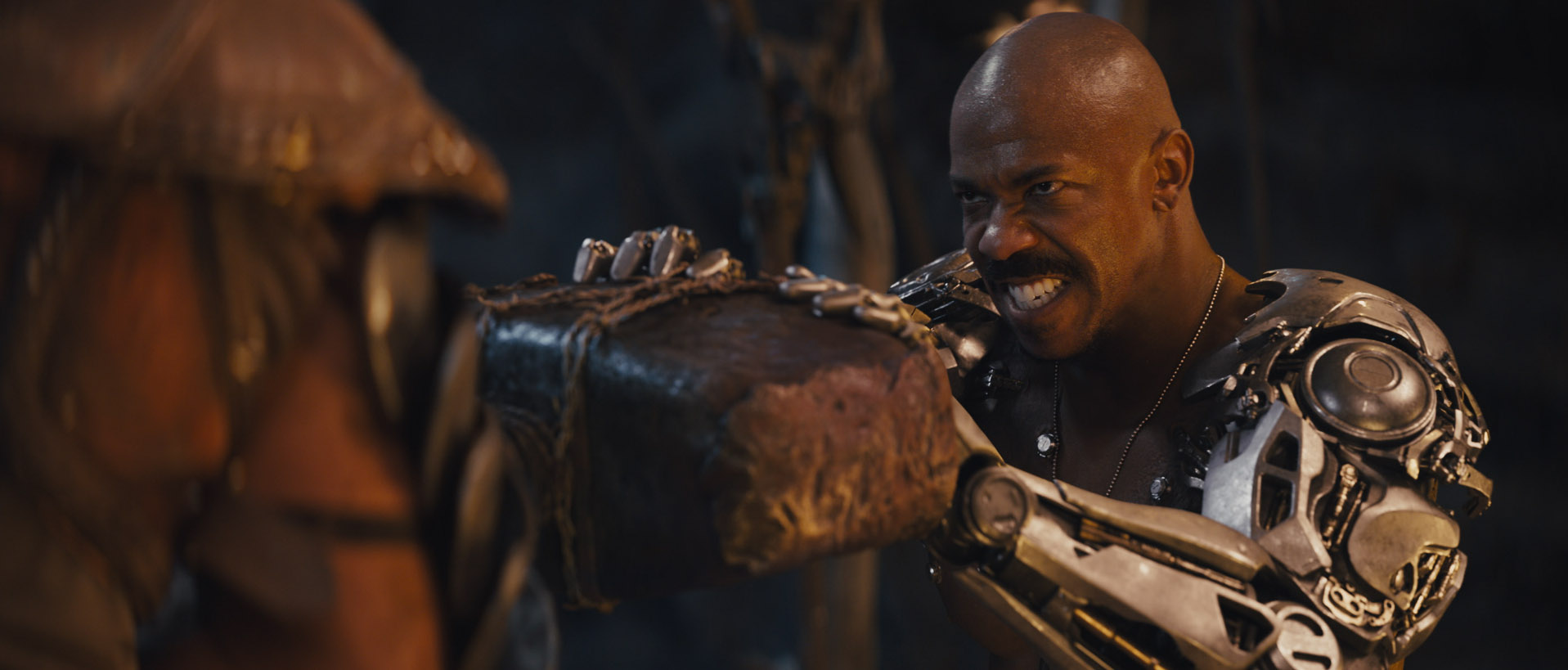 This must be better than the other films
If you watched the older films, you will know how bad they are. Looking at these pictures it could already be better. Even looking at how they have designed the characters, it makes it look great. There is some worry that the film could still be garbage. There is a lot of hope for this film.
If it brings together the gore and slight comedy into the film and somehow makes an understandable story it would actually work. The Mortal Kombat film is coming to us on April 16th and at the moment there is hope.
Also, don't forget to stay up to date with gaming news and updates at Gamestingr, and be sure to follow us on Facebook, Twitter, and YouTube for great videos, news, and gameplay.